Events
QuickComply Heads to TechCrunch In New York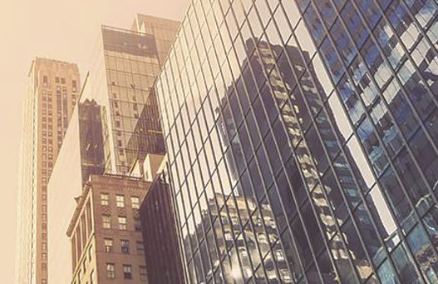 (contributed)
April 30, 2015 — Scotts Valley, CA
Headquartered in Scotts Valley, QuickComply announced today the startup will be traveling to New York City on Monday May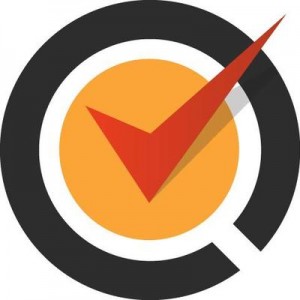 4, for TechCrunch Disrupt to launch its service they hope will save U.S. small businesses $4.5 billion annually in compliance penalties and late fees.
TechCrunch Disrupt brings the world's top early stage startups together to show off their technology. A big draw of TechCrunch Disrupt is the Startup Battlefield competition where the top startups compete on one stage for the coveted Disrupt Cup, a $50,000 prize, and the attention of media and investors.
The Startup Battlefield is the world's preeminent startup competition. The Battlefield features 15-30 top early stage startups pitching industry expert judges in front of a vast live and online audience.
QuickComply will launch its technology at TechCrunch Disrupt and try to earn a spot into the Startup Battlefield to put its software to the test.
"Our technology keeps businesses on top of their state and federal compliance requirements throughout the year, saving them from high penalties and the risk of losing their entity status" says Tate Howe, CEO of QuickComply. "Our software pays attention so you don't pay penalties."
QuickComply's free web application focuses on the accuracy and simplicity of the software. Business owners can get their compliance reminders setup in just minutes by answering 5 basic questions about their business.
QuickComply will also offer filing services for compliance tasks that businesses want to outsource. Business owners can use the app for free to help stay on top of their compliance, or they can lean on QuickComply to help complete their compliance tasks.
To earn their spot into the Startup Battlefield, QuickComply will rely on your votes. To help, follow QuickComply on twitter, @QuickComply, and on Monday, May 4, they will tweet out how you can vote and help them earn a spot into Startup Battlefield.
###
Tagged QuickComply