Companies
Plantronics Explorer 500 hits the market at $60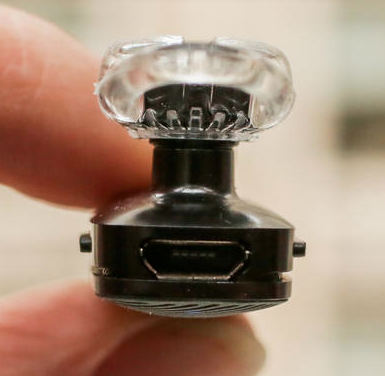 (Contributed)
(Photo credits: cnet.com)
April 10, 2015 — Santa Cruz, CA
Plantronics Explorer 500: An affordable Bluetooth headset with premium performance
Plantronics today announced the Plantronics Explorer 500, a compact, high-performance Bluetooth headset, with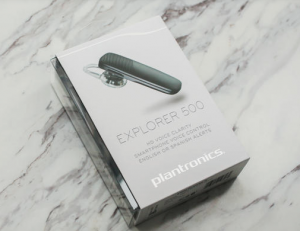 an included USB charging strap. The Explorer 500 combines contemporary design, GSMA-certified HD Voice, and smartphone voice control, allowing users to focus more on their lives and less on their phones.
"We know you have better things to do with your hands than hold on to your phone. Whether you're on the road, or juggling a briefcase and a latte on your walk to the office, Explorer 500 lets you harness the power of your smartphone, hands-free," said Jan Caldarella, category director, mobile communications solutions at Plantronics. "We've designed the Explorer 500 to provide clear, life-like voice audio (letting you be more easily understood by your smartphone), even in noisy environments."
Lightweight and powerful, Explorer 500 provides impressive, natural-sounding voice so calls are clear and life-like – even in noisy or windy locations – with dual-mic noise reduction and GSMA-certified HD Voice. It is easy to keep the headset readily at hand since the convenient magnetic strap can be hooked onto a keychain, purse, laptop bag or rearview mirror. And the strap doubles as a convenient USB charger – no more wasting time hunting for the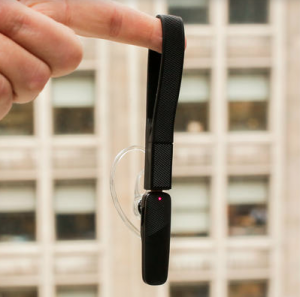 right cable.
Explorer 500 is for more than just phone calls. A touch of a button activates voice-control for smartphone assistants Siri, Google Now or Cortana, so users can harness the power of their smartphone hands-free and keep their device safe in a purse or pocket. And to reduce the frustration of misunderstood commands – dual-mic clarity makes it easy for your smartphone to understand you. With A2DP, easily stream music, catch up on podcasts or hear GPS directions on the go. Further customize the headset by selecting one of three included built-in languages for whispered status alerts for power on/off, battery level and connection status.
Plantronics Explorer 500 with USB charging strap is available in in two different colors—white and black—for MSRP $59.99.
Read original article here: http://newsroom.plantronics.com/press-release/us/keep-conversations-within-reach-new-plantronics-explorer-500-bluetooth-headset
###
Tagged Plantr