Companies
NextSpace CEO passes the baton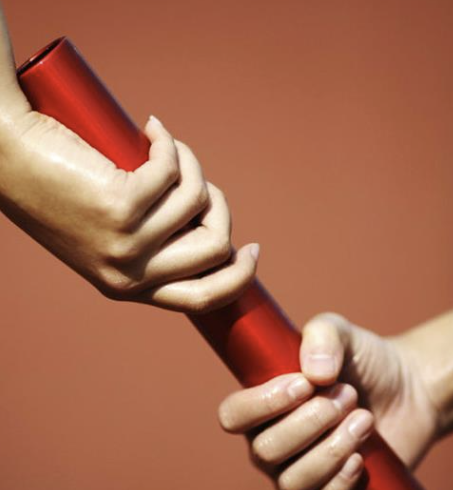 By Jeremy Neuner
NextSpace CEO
[Editor's note: reprinted with permission from Jeremy.]
Neuner announces leadership change in letter to NextSpace members
Hey 'spacers,
I wanted to share some big news: as of today (December 16, 2014) I'm stepping out of my role as the NextSpace CEO and stepping up to a new role as the company's Executive Chairman. In this role, I'll be the chairman of the board of directors (many thanks to our current chairman, Kurt Grutzmacher, who will remain an active member of the board!), so I'll continue to guide the company that I co-founded more than six years ago. I'll also remain an executive and leader in the company. Over the past several years, I've spent less and less time doing something that I really love: simply hanging out with members. So part of my job will be to get back to my roots:  spending time with members, listening to your stories, helping to connect you with each other, and telling the world about the NextSpace Community and why we matter.
As the coworking industry continues to expand and become more competitive, I am convinced that the market needs NextSpace, our members, and our community now more than ever.  NextSpace remains a strong, stable company that continues to lead the way in the community-based coworking industry. I look forward to continuing to serve our members as you work to thrive in the new economy.
One of the reasons why we remain a strong, stable company is that we have a fantastic new CEO. I am so pleased to announce that Diana Rothschild has accepted my offer to be the new NextSpace CEO. Many of you, especially our members at NsPT (Protrero Hill) and NextKids, already know Diana. She has been with the company for over two years and has held several different roles (Community Builder, Community Curator, Chief Mom, and Director of Strategy) so she's incredibly well positioned for this new challenge. I have endless confidence in Diana and her ability to run the company as the new CEO. Please join me in congratulating her on this new position. And please offer her any/all support that you can as she works to guide NextSpace through its next phase of growth and success.
So that's the news. I am so excited for this next chapter in NextSpace's history. Huge thanks to all of you for supporting me in my role as the company's founding CEO. I'll close as I often do: thanks for believing in NextSpace, thanks for being pioneers in the (r)evolution of Work, and thanks for believing in each other….
Cheers,
Jeremy
###