Companies
PhotoBloom AR launches Kickstarter Campaign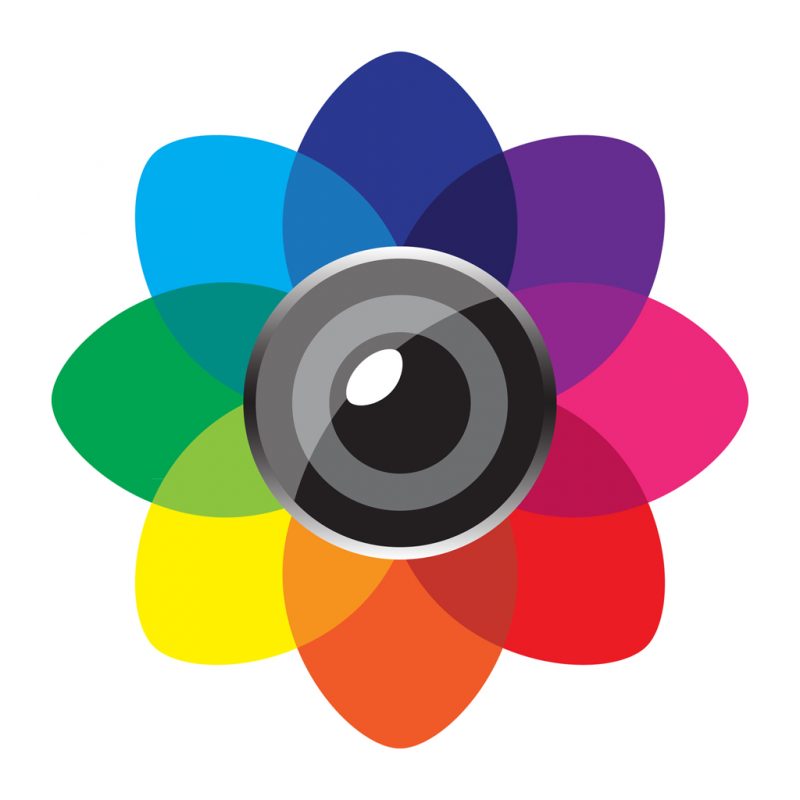 (Source: Kickstarter)
March 28, 2018 — Santa Cruz, CA
[Editor's note: Santa Cruz Tech Beat introduced PhotoBloom AR in Four startups selected to participate in UCSC-funded accelerator pilot (6/8/17).]
Simply put: we're like the 'Shutterfly' for your videos.
PhotoBloom AR is a full-service print platform that allows you to make incredible photo products that come to LIFE with movement and sound – using YOUR videos – all through the magic of Augmented Reality (AR).
Simply put: we're like the 'Shutterfly' for your videos. Check out PhotoBloom AR in action below. Remember, there is NO computer generated animation in this video. What you see is how our products actually look when using our app.
PhotoBloom AR – Kickstarter Video from PhotoBloom AR on Vimeo.
All or nothing. This project will only be funded if it reaches its goal by .
Making AR Magic is Easy
Creating with PhotoBloom AR is simple and works similar to any photo making platform on the market today. Here is how the process works:
1. Go to our website and choose a product you would like to customize.
2. Upload a video from your social media or computer library and choose a "target photo". This is the photo we print onto the product (and you will scan later). It can be a still frame from your video or any other photo.
3. Preview what you've created, place your order, and ship!
Once your PhotoBloom AR product arrives, simply open our free iOS or Android app and scan the target photo – like MAGIC your video instantly appears and plays directly on your product.
###
Tagged Photobloom AR